Appropriate training for your horse
With a customised training program for your horse, it is possible to optimize workouts, to targeted feedback, practical advice, condition tests and appropriate training programs you will know exactly how to improve your training sessions and thus your (competition) performance.
Get familiar with different training methods and training types and discover what these mean for the physical condition of your horse. During the guidance Moxie sport will teach you how to optimize your training. The intensity of the guidance depends on your demands. Some riders prefer a consult, while others chose to get a more intensive period, including sometimes condition tests for your horse.
Measure the physical condition of your horse through an extensive condition test. The results give insight into fitness, strength and areas of improvement. It is also a solid confirmation on the accuracy of your feelings compared to the subjective experiences of your horse during training.
Several times a year, Moxie Sport arranges condition test days for recreational horse riders of different disciplines. It's an approachable and effective way to measure the physical condition of your horse and receive focused training advice.
Do you have a question about a particular topic or do you want to understand a specific training component? Moxie Sport likes to think along with you and provide training advice. Sometimes even to spruce can help. So do not hesitate and ask your question.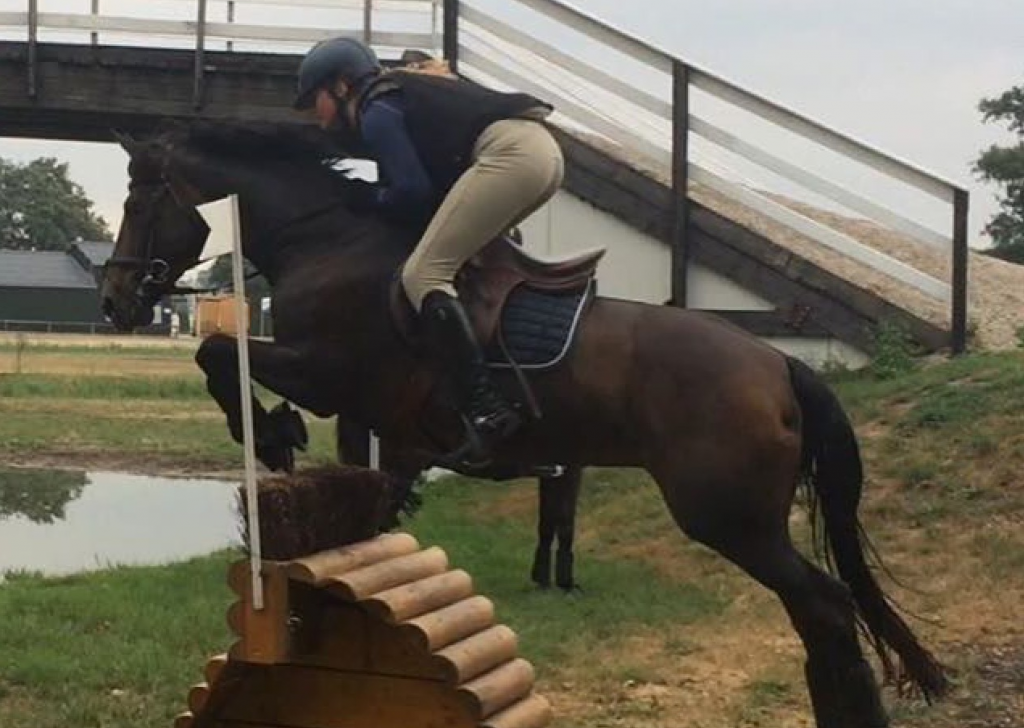 Reference Emma Huizer
Pony Xam (11 years) – Eventing M-Z
"We wanted to improve the stamina of the eventing-pony of our 12-year-old daughter Emma, so she would be able to sequel her successful start in the preliminary class. The condition test showed that Xam should be able to handle the desired level of fitness, but that he accumulated lactate too quickly. Based on this information, Carolien has drawn up a training schedule for three months. Xam now is in better shape and comes back from competitions fit and healthy. Our daughter also learned a lot from this. She has learned to be more aware of the pony during training sessions and competitions. I recommend such a training course for all hoirse riders who have the ambition to be able to ride on a higher level. To be conscious at an early stage, you learn a lot about the intensive equestrian sports. "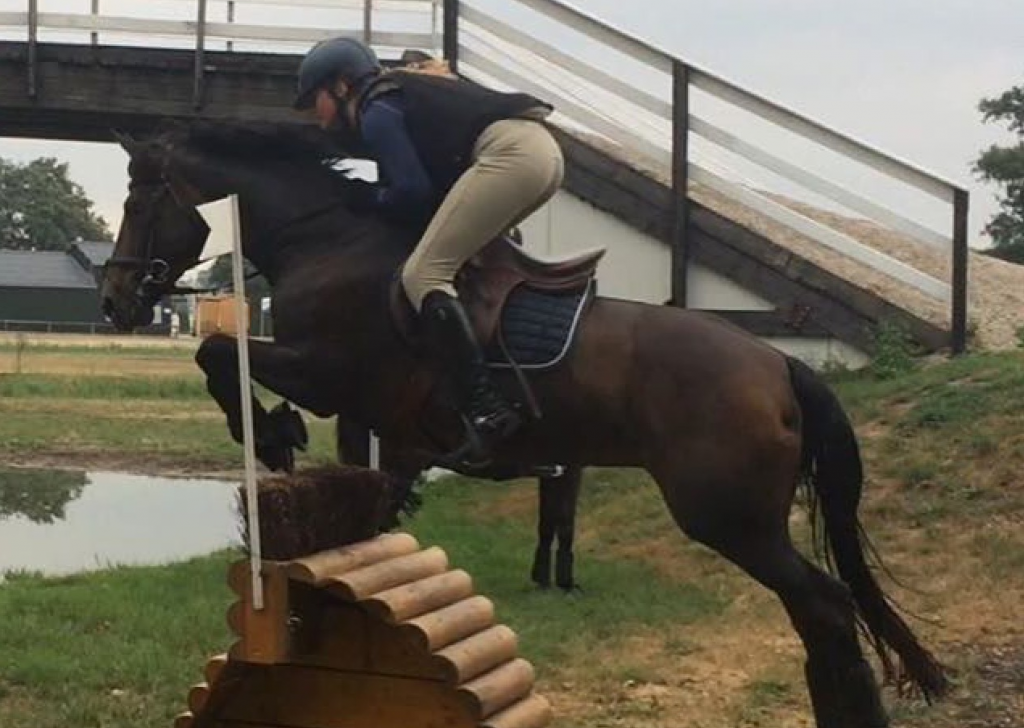 Reference Mireille den Hoed
Horse Great George
"I wanted to train the condition, strength and driving skills of my horse Great George properly without under-or overloading him. I am an experienced dressage rider that emanates intuitively. For many horses this was sufficient, but with Great George I didn't know what to do. He was feeling tired quickly and I didn't see any improvements. The guidance of Moxie Sport started with an extensive condition test. Based on that test, I received an exercise routine. In the beginning I found it difficult and contradictory. I felt as though my horse wasn't ready for certain technical riding skills. However I relied on Carolien completely. Thanks to her advice, I managed to get my horse in shape quickly"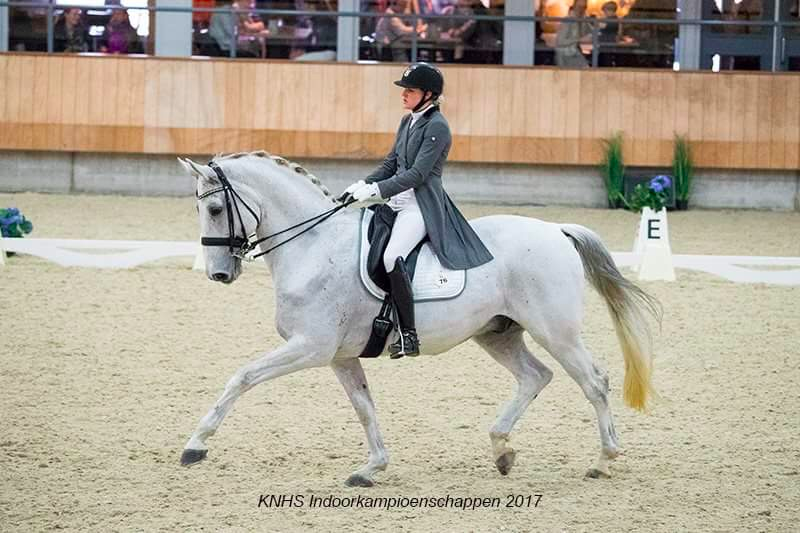 Reference Koosje Mulder
Grand Prix dressage – horse Wim