Improve the performance of your horse
By exercise testing and intensive monitoring of training sessions and competitions, and optimizing your training you are able to improve the performance of your horse. Moxie Sport performs several measurements and tests, analyses data and draws up an appropriate training plan and advice. The measurements provide insight into the stamina, speed and/or strength and the resilience of your horse. On this basis, you can train more efficiently and thus improve results on elite sport level. Moxie Sport accompanies various top sport riders in the run-up to the Olympic Games, European and World Championships
Individual training program
A personalised training program for your horse ensures you that your sport horse is physically able to perform at the right moment. Moxie Sport guides riders at the highest level to exploit the preparatory period as optimal as possible.
Sport specific exercise test
A sport specific exercise test provides you with a broad insight on the physical condition of your horse. Moxie Sport doesn't only measure heart rate and speed, but also if necessary performs additional measurements such as a lactate measurements.
By carefully monitoring the performance of your horse you can prevent injuries. Moxie Sport has developed a comprehensive analysis tool that provides insight into the workload and load-bearing capacity of your horse. You know exactly what your horse can handle and you are able to follow its developments accurately.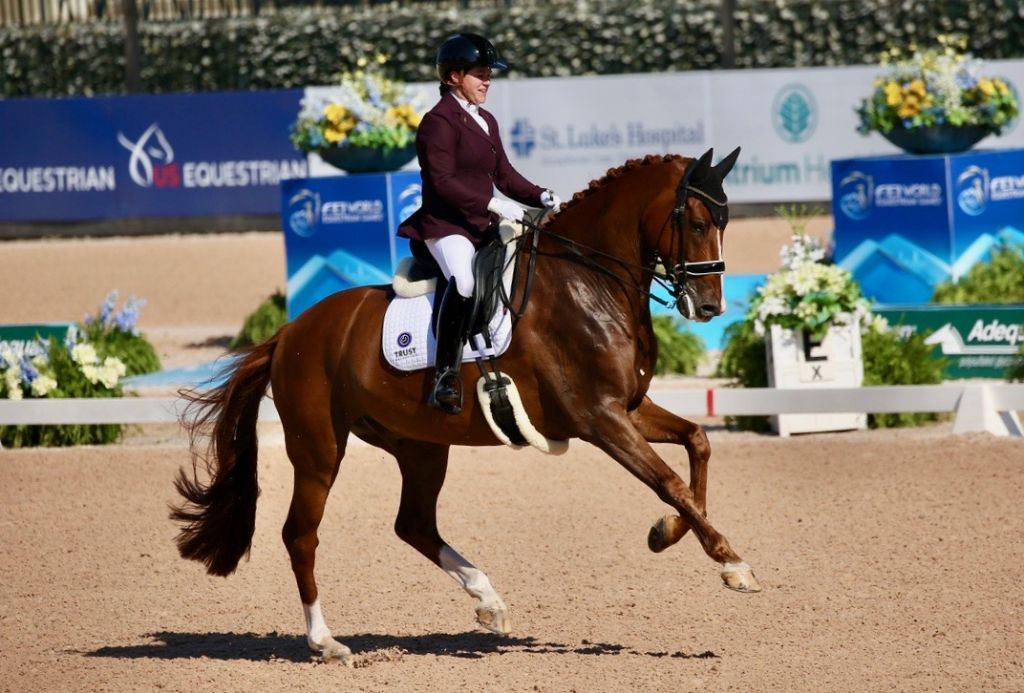 Reference Sanne Voets
"I wanted to prepare my sport horse Demantur optimally for the hot and humid weather conditions during the World Equestrian Games 2018 in Tryon, North Carolina. I also wanted to minimize the risk of shipping fever. By means of an extensive exercise test, analysis and advice of Dr. Carolien Munsters. I now have much more insight in the capabilities of my horse. I know which parts of the training strengthen Dematur and which exercises to skip. In the run-up to the Championship I of course wanted to prevent overtraining the horse. The guidance of Moxie Sport taught me how to train better and be more aware. "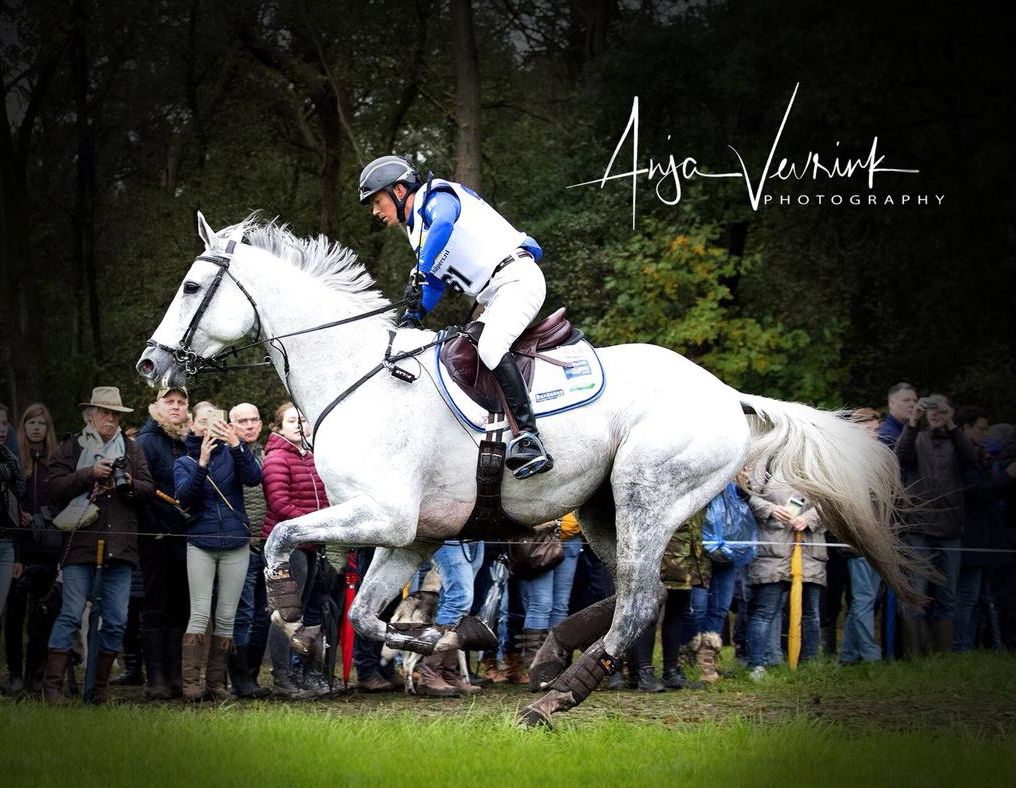 Reference Tim Lips
"I wanted to get more insight in the fitness of my sport horses. Until 2009, we trained the fitness of the horses mainly instinctively. When the first measuring equipment became available I wanted to know what possibilities this presented. For this we invoked the expertise of Dr. Carolien Munsters. Until this day she guides us when it concerns the physical condition of the horses. The most important result of the guidance by Carolien is the peace it gives me. Thanks to the measurements, I know exactly what my horse is capable of. The data provide an additional confirmation of my instincts. That is very valuable! That peace of mind and confidence is what I need to be successful during major competitions such as the Olympic Games, World and European championships."